Moroccan Snapper with Pistachio Rice
Yield 6 serves
This colourful and flavour-packed recipe is my favourite way to cook whole snapper. The pistachio rice acts as a delicious side to complement the fish. I could eat it at every meal!
Ingredients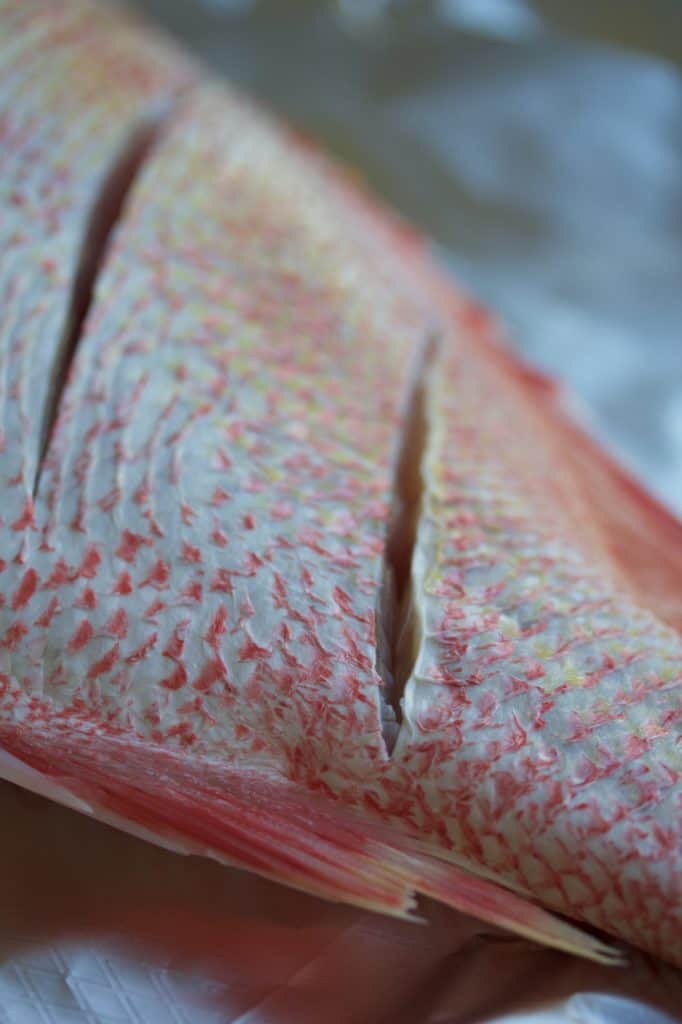 Whole Snapper (allow 300 - 500g per person)
80ml peanut oil
2 tbs ground coriander
1 tbs ground cumin
2 tsp paprika
2 tsp mustard powder
For the pistachio rice
2 cups cooked rice of your preference (we like brown or white for this recipe)
60g butter
1 brown onion, diced
2 cloves garlic, crushed
2 tsp curry powder
75g toasted pistachio nuts, roughly chopped
2 tbs fresh parsley, finely chopped
1 tbs fresh coriander, finely chopped
2 tsp lemon zest
Instructions
Pistachio rice
Heat butter in a small saucepan over low heat. Add garlic, onion and curry powder, cook gently until translucent. Remove from heat.
Add the remaining ingredients and stir to combine.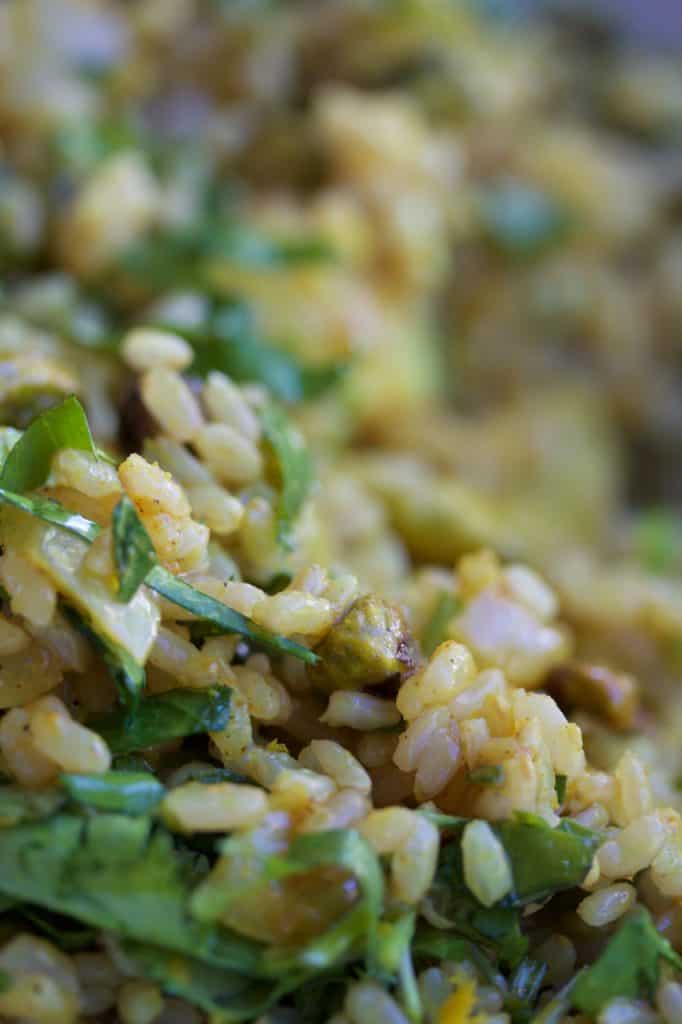 Moroccan Snapper
Gently toast spices in a frying pan, until fragrant. Add spices to the oil.
Make deep cuts into each side of the fish. Place the fish on a large sheet of oiled foil.
Fill the fish cavity with the pistachio rice.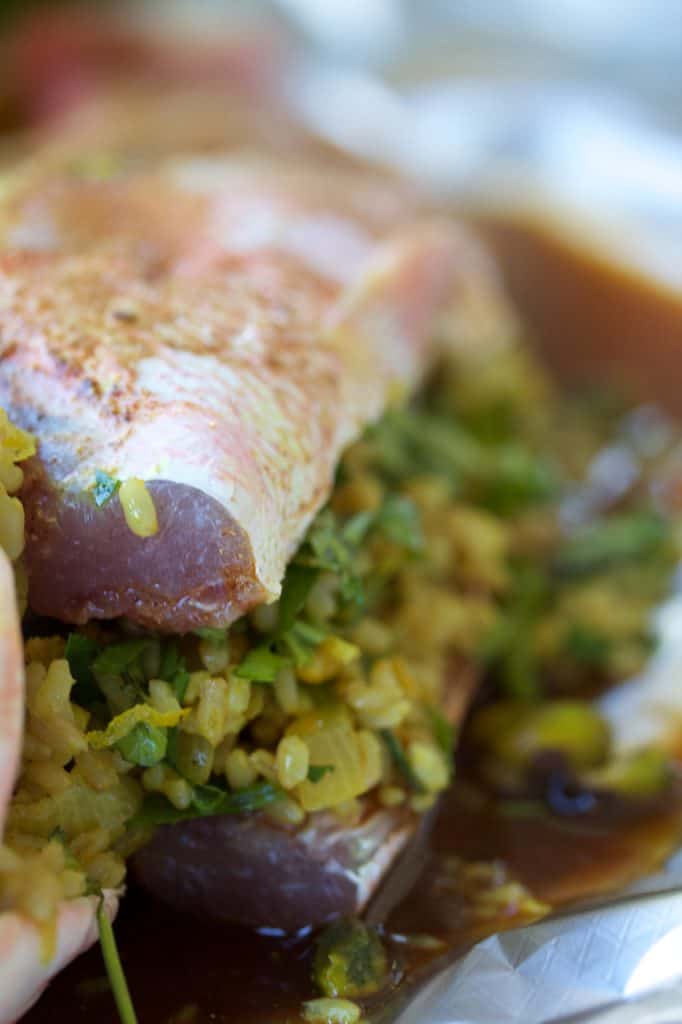 Brush both sides of the fish with the spiced oil.
Cover the fish in another sheet of oiled foil and carefully seal. Wrapping the fish in well-sealed foil means that it steams while baking - keeping it moist.
Cook the fish in the oven at 180C (160C fan forced) for 20-30 minutes per kilo. Remove from oven, cover and allow to rest for 5 - 10 minutes. Resting will allow the juices that have risen to the surface, to seep back into the fish, keeping it moist throughout.
Courses Dinner
Cuisine Australian
Recipe by Cooker and a Looker - Australian Home Cooking at https://cookerandalooker.com/moroccan-snapper-with-pistachio-rice/