golden syrup pudding
Yield 4 serves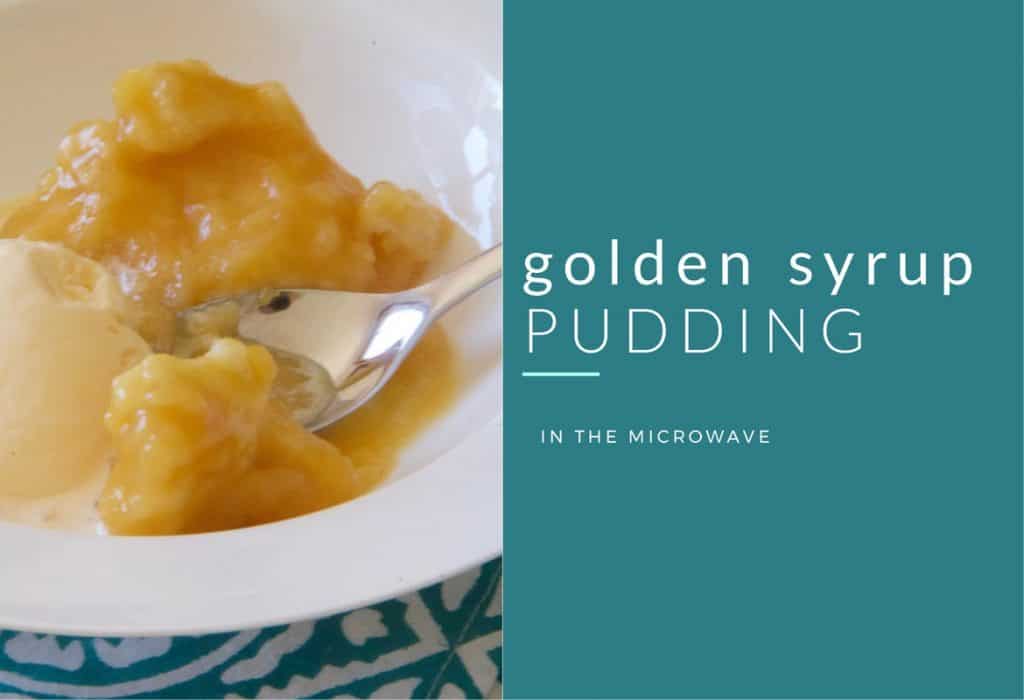 With this microwave golden syrup pudding recipe, you can have all the wonderful flavour of golden syrup dumplings in just eight minutes - just the thing for satisfying dessert cravings!
Ingredients
60g butter in small cubes
3/4 cup sugar
1/2 cup milk
1 cup self-raising flour
3 tbs golden syrup
1 1/2 cups boiling water
Instructions
In a large, microwave-safe bowl mix together sugar, flour and milk. Stir until they form a smooth paste, smooth the surface.
Top with the butter cubes - distributing evenly across the top of the mix.
Dissolve the golden syrup in the boiling water and pour over the top - using the back of a spoon to avoid making a hole in the top of the pudding.
Microwave on high for 8 minutes. Serve with ice cream.
Courses Dessert
Recipe by Cooker and a Looker - Australian Home Cooking at https://cookerandalooker.com/golden-syrup-pudding/